Global Story Makers
Creating a Literate World
Our mission
To create books so all children can learn to read in the language they speak at home.
More than one billion people cannot read because books are not offered in their language.
Together, we will end the cycle of illiteracy and create a world that includes everyone.
Join Global StoryMakers by becoming a member, buying / translating books or creating original books with others in our storytelling community
BUY
Go into our online bookstore and select a book to buy. Books can be searched by language, country and age of child.
Books are printed on-demand and digitally. For large orders click here.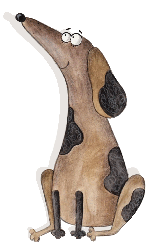 TRANSLATE
To translate a book culturally, linguistically or geographically, click on the book and it will take you to our customizable platform.
You can translate the book directly onto the page by replacing the text, browse the selection here.
CREATE
To create your own book, click here to use our existing templates and follow the easy instructions.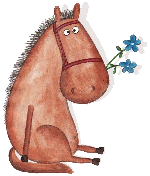 JOIN
Join Global StoryMakers in bringing books to all children in all languages throughout the world. We currently acquire subsidiary rights of existing curriculum-approved books from native publishers and translate them into local languages.
We are creating a global community of writers, illustrators and translators who want to add to our bookstore by creating books. Sign up to become a member We will soon be certifying members in the Global StoryMakers process which allows you to create books and earn royalties while creating a literate world.